Hello everybody!
Ever since I started to use the Kbeauty products in 2014, I was always struggling to find a perfect summer routine, because the combinations I used to put, tended to be either too heavy, or too weak. It can be pretty challenging to find a perfect combination of products to keep the skin well hydrated, but also able to keep put the makeup (bb cream) during the hot summer days.
Last summer I found the perfect combination in Son & Park beauty water, Muji Mujirushi high moisture toner (few layers of it), Mizon black snail cream for the morning routine. For the night routine, it was pretty same with the addition of Kohaku hada HA lotion (orange version) and lots of sheet masks. It worked wonders for me.
However, since I hoarded lots of products during this winter / spring and since I emptied all the products mentionned above (the exception is Muji Mujirushi toner which I repurchased), I was looking again for the new perfect combination. So here are the products I reach for every day this summer:
Tosowoong Time shift first essence – I will soon finish this wonder bottle. I can say that this one of my favourite summer products but also one of my favourite Kbeauty products ever. This picture below prouves how much I like this FTE. The bottle is empty! And the new one is on the way.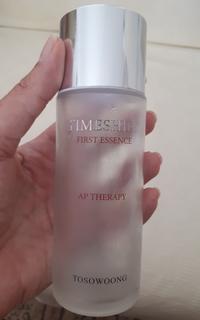 Hadalabo Gokujyun premium HA lotion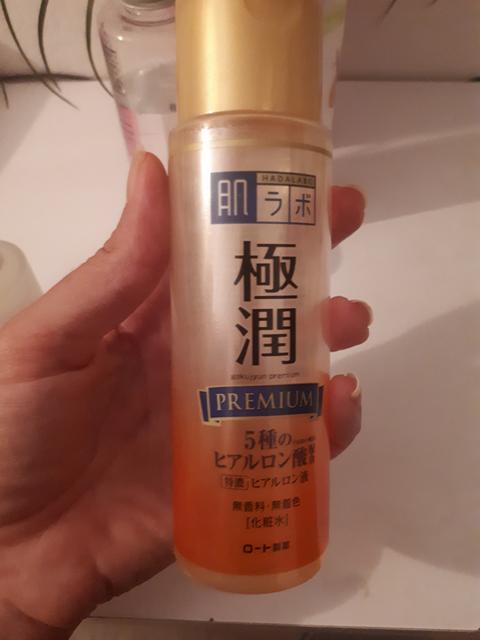 This is perfect HA lotion for my needs. It makes my skin plump, soft and well hydrated. I need only 1-2 drops for my whole face. To prevent that the skin dries (which can happen with HA), I reach for my two next summer favourites.
Muji Mujirushi Light toning water – High moisture – just like last summer, I put a layer or two of this toner every morning and evening. It's a perfect hydrating toner which is more viscous than water. It can be sticky for a few second upon I apply it, but it sinks in very fast and in such a nice way. This is one of my favourite hydrating toners.
Next product I reach for is Farm stay Snail Visible difference moisture toner.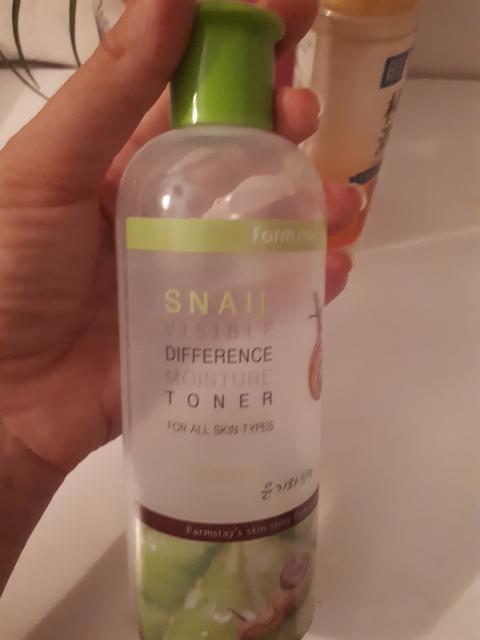 It's gel-like hydrating toner which I always layer on some other hydrating toner. Although it is a snail toner, it's not sticky or slimy at all. It sinks in perfectly and it is really refreshing. It's a perfect summer toner and perfect choice for the people who like snail mucin in their routine.
Enature Birch juice hydro sleeping pack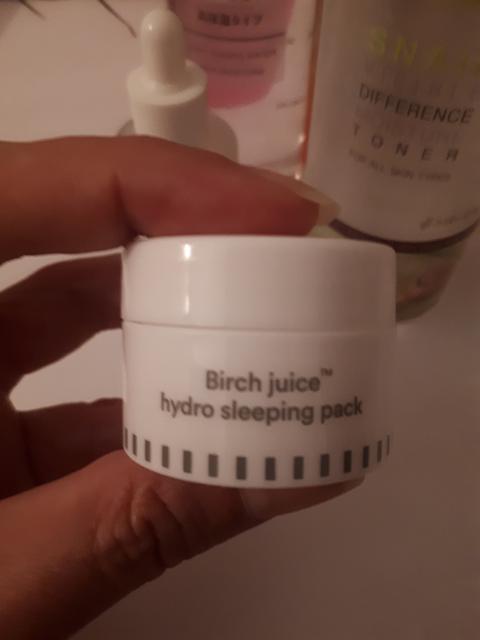 This product replaces a moisturizer in my routine. It's light, hydrating sleeping pack which locks nicely all the layers previously put, leaving the skin soft and hydrated. In the morning I find myself with glowy skin, but not greasy in any way. This birch juice sleeping mask is really juicy. I had 2 travel size containers and I will surely buy a full size.
And my last summer buddy is Huxley Secrets of Sahara oil essence.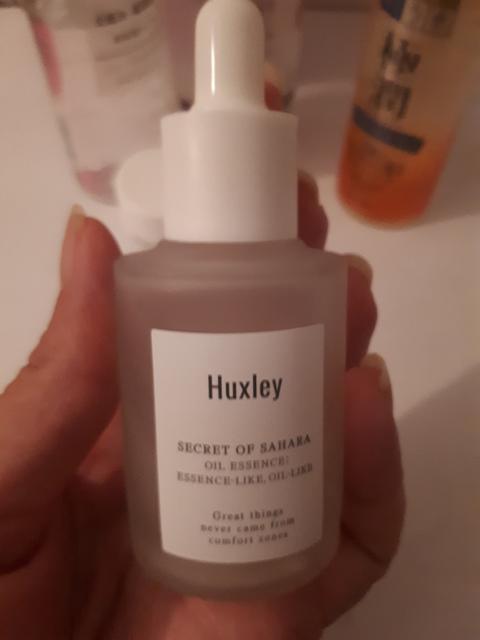 I had this bottle in my stash for a while now, so I almost forgot about it. And the decision to open it now, is showing to be wise. This gel like essence like oil is not oily at all (despite what the name says), it's a nice gel which sinks in fast, smells perfectly (to me), refreshes and hydrates the skin and leaves it in a perfect balance without making it oily. And it works great under my Missha bb cream.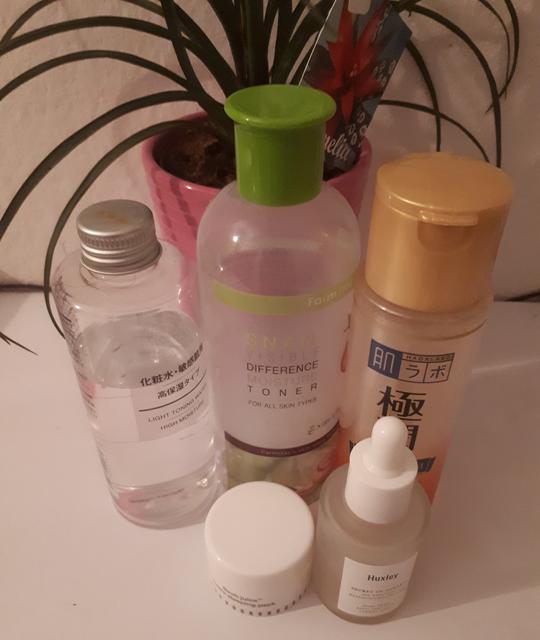 How do you pamper your skin during the summer?
Till next post, stay healthy and beautiful!