While everybody is still enjoying in Christmas gifts, I would like to share with you what I treated myself with lately. As mentioned before in some other posts, I'm really trying to keep myself on a no-buy regime, but weak as I am, I relapse from time to time, so here are the newest editions to my beauty stash:
Lookfantastic x Molton Brown limited edition box – I discovered Molton Brown shower gels in LF advent calendar and I fell in love immediately! Such special and unusual scents!! My favourite is Pink Pepperpod! This box was really a great bargain. I just love the packaging of this box.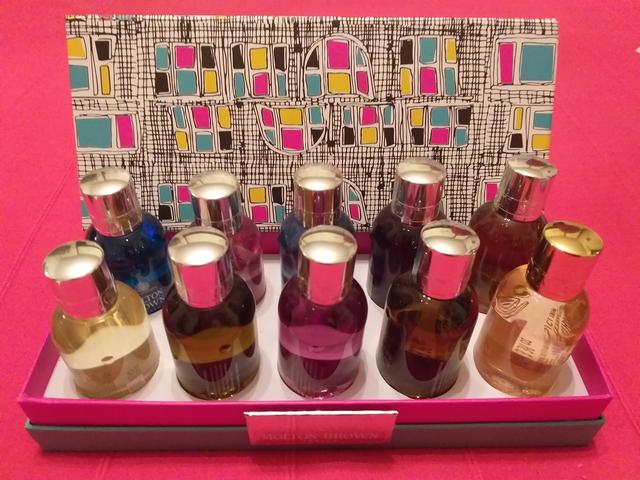 Lookfantastic x MAC limited edition box – Since I do not have anything from Mac, I thought that this box was a good choice to check out all: lipstick, mascara, lip gloss, their famous fixing spray. For the moment, I only tried the lipstick (Twig 824) and it's perfect creamy nude shade (it looks a little bit darker on the photo).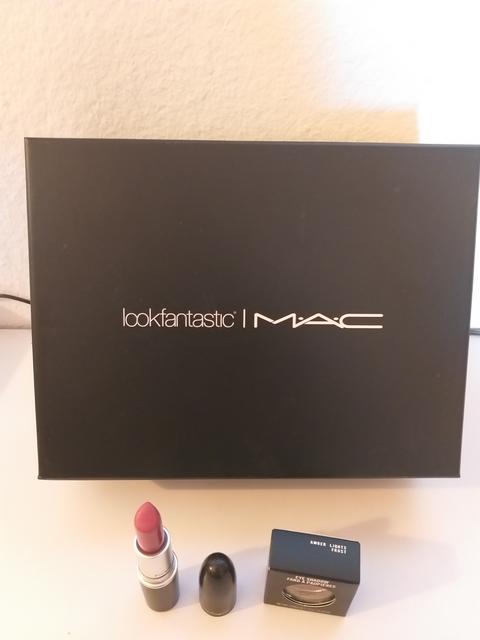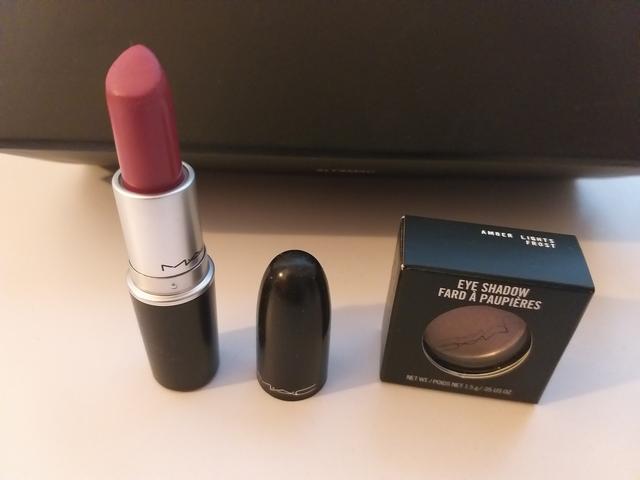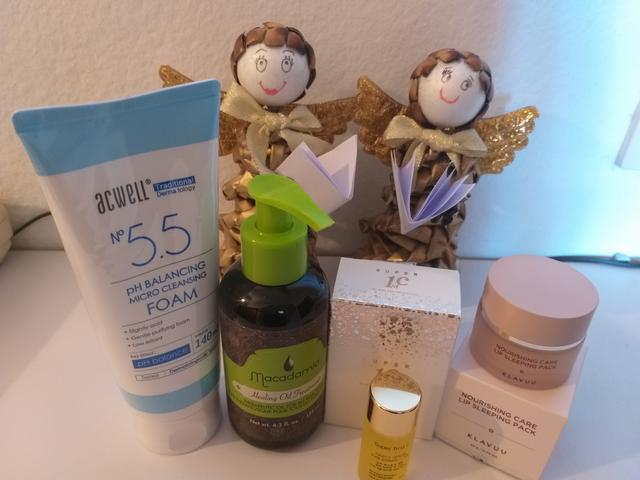 Acwell N5.5. balancing micro cleansing foam – for me the cleansers are probably the only product category where I cannot comitt to one special product.  I'm always searching,  trying, testing, looking for a new one although I found some really nice cleansers. I chose this cleanser mostly because I like the brand (Acwell licorice toner is one of my favourite toners) and the fact it advertises low ph.
Liz K first C serum 13% – As I probably mentioned already, my skin adores the serums containing vitamin C and I constantly have at least one C vitamin serum in my routine. I will empty soon my Melano CC serum, so I wanted to try something new. Can't wait to try this.
Klavuu nourishing lip sleeping pack – I only tried 2 kind of lip sleeping packs (Laneige, Carenel) and neither one was good for me. I hope this one will be better.
Macadamia hair treatment – My hairdresser is using this for my hair, so I thought that I should have it also at home.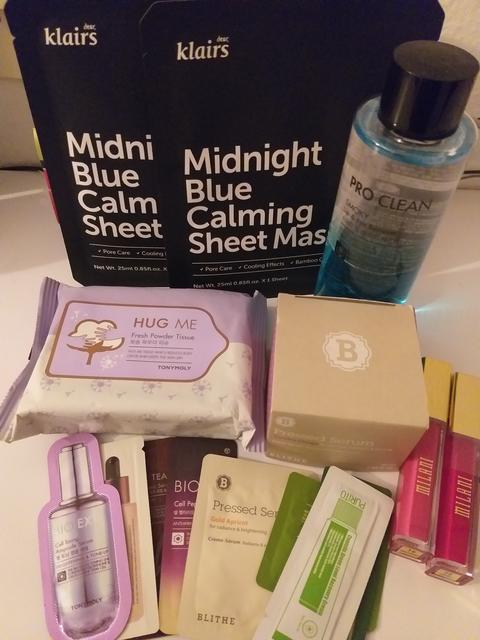 Blithe Tundra chaga pressed serum – I think I saw this product for the first time on Gothamista's youtube channel a while ago and I liked the idea of the pressed serum. However, the price is a bit steap and no samples are available, so I couldn't make myself buy this. That's why we have Black Friday discounts to buy the things like this. This was a catch from  Beautybay.
Tonymoly Pro Clean Smoky eyes & lips makeup remover – this is repurchased item. It is my HG when it comes to makeup removers.
Knowing how I like the sheet masks, I do not think that my new-in post is possible without at least one sheet mask. This time I bought Klairs Midnight blue calming, two kinds of A by bom and Dr. Jart Ceramidin.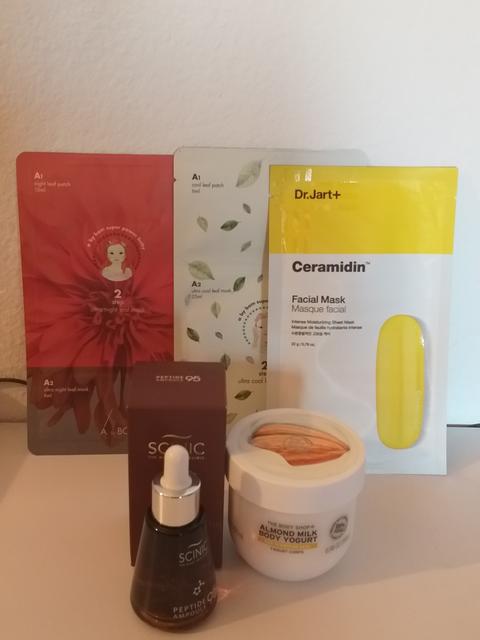 Scinic peptide ampoule – lately I'm into the peptide products a lot!! I tried Klairs midnight blue drops and for the moment, I use The Ordinary Buffet. I see that overall appearance of my skin improved, so I will keep using the peptides serums. This one is highly recommended by the girls on a forum thread I follow. And I got a sheet mask as a gift.
The Body Shop body yoghurt – since TBS doesn't have any store in my country, whenever I travel and come across The Body Shop store, I always buy myself something  (body butter, shower gel, etc) and always buy some presents for my family. This body yoghurt was bought in Budapest.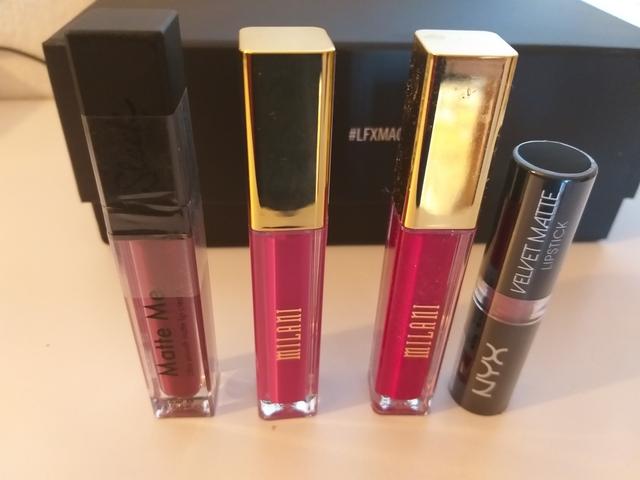 Different makeup items – I bought few lipsticks (liquid ones: Milani and Sleek  and Nyx lipstick).
Did you treat yourself with some skincare or makeup product lately?
Till next time, stay healthy and beautiful!