Although I was on a low/no-buy regime during certain time, I knew that in April I would be travelling to USA for a business trip and that I would treat myself with few things that I cannot come across easily (neither in the drugstores back home, nor on different webshops that ship the orders to my country).
Of course, this haul was not only for me, I also bought some presents for my family. Like everything else lately, this post has been written for a long time and of course is long ovedue one (again).
Visiting Sephora was a perfect opportunity to buy some Drunk Elephant items which are intriguing me for quite a while now. I bought a Rise & Glow set that contains 2 mini serums C-Firma and B-Hydra and I picked as a gift two other items (Jelly cleanser and Protini polypeptide cream).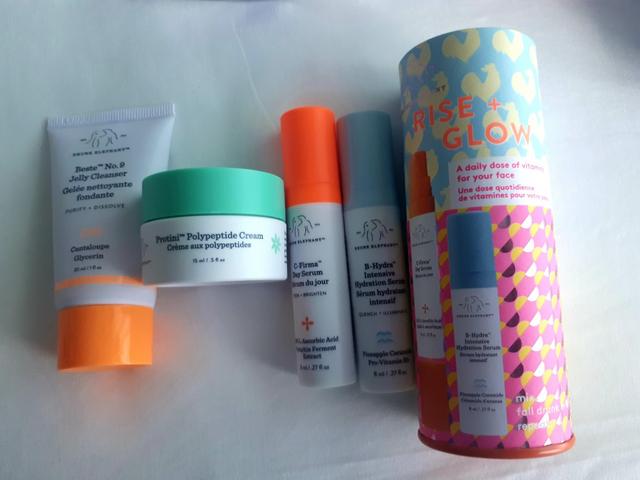 Some Tatcha skincare products also found their way to my shopping basket (again not in a full size). The only full size product I bought is Farmacy Green clean cleansing balm. I opened it already and I just love it!! It is the BEST cleansing balm I've tried so far!! It is so great that I'm even thinking about repurchasing it inspite of its hefty price tag (for a cleansing balm).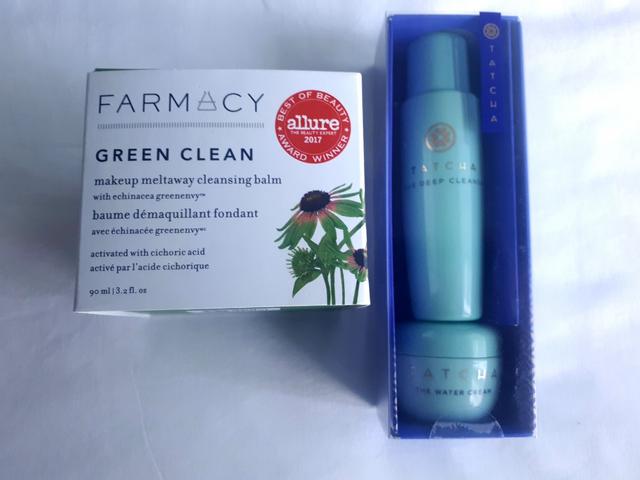 As a big admirer and user of Kbeauty products, I couldn't pass by Glow Recipe range, so I bought 2 items, also in travel size: Blueberry bounce cleanser and their famous Watermelon sleeping pack. I have already tried both products, but I have to say that my first impressions are not so enthousiastic as I was before shopping. I'll let you know about my further impressions.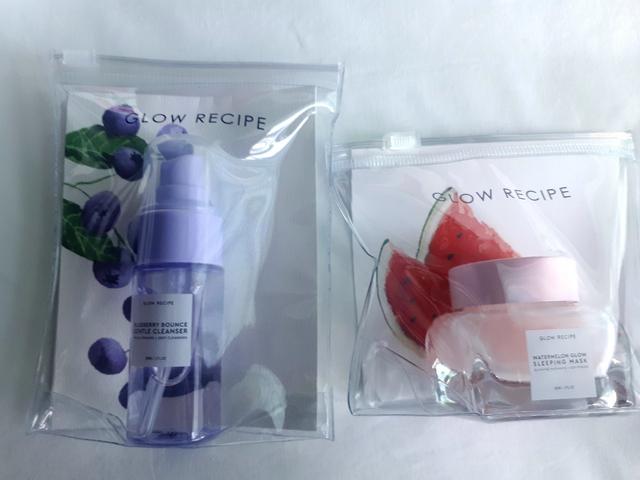 Besides Drunk Elephant gift, I also got few other complimentary items: Dr Dennis Gross pads, Deva Curl Supercream and Amorepacific enzyme peeling mask.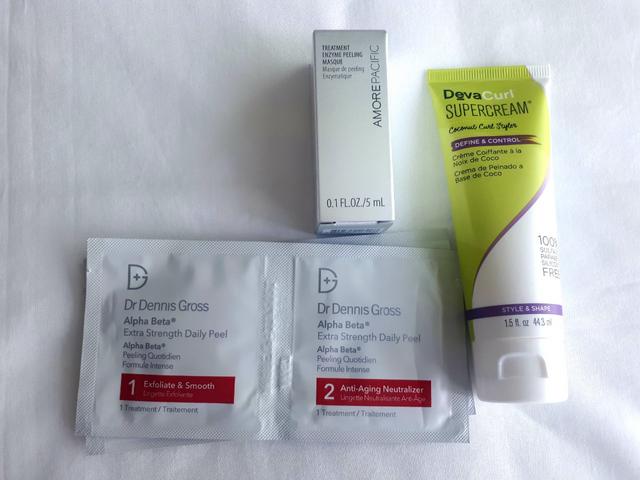 I bought quite a few makeup items: some of them were gifted and some of them are for me. As you can see, there are some items from Sephora collection, Anastasia Beverly Hills, Kat von D, Fenty Beauty,..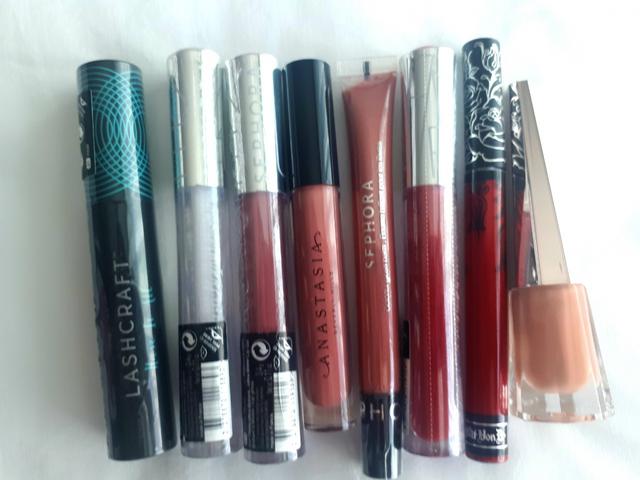 And last, but definetely not the least: Natasha Denona Mini Star palette. Taking into account the price of Natasha Denona's full size palettes (mostly 100USD and more), I must say that I would never spend this amount of money for an eyeshadow palette. However, 25 USD for 5 eyeshadows of nice quality sounded like a good bargain.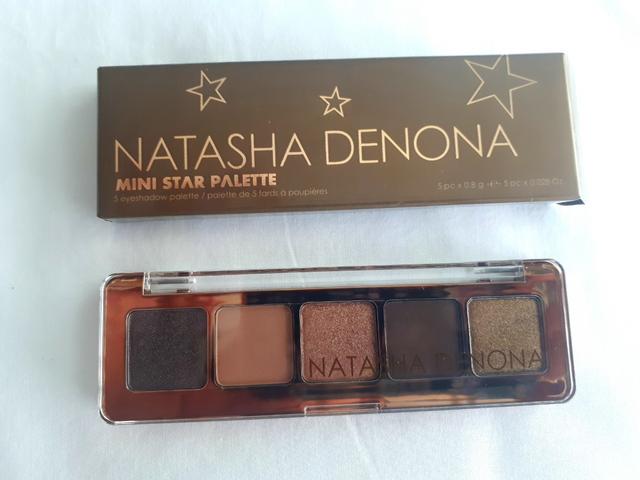 And for the end, here are some products bought at Bath & Body works. This was my first encounter with this brand and their shop. Most of these were given as gift.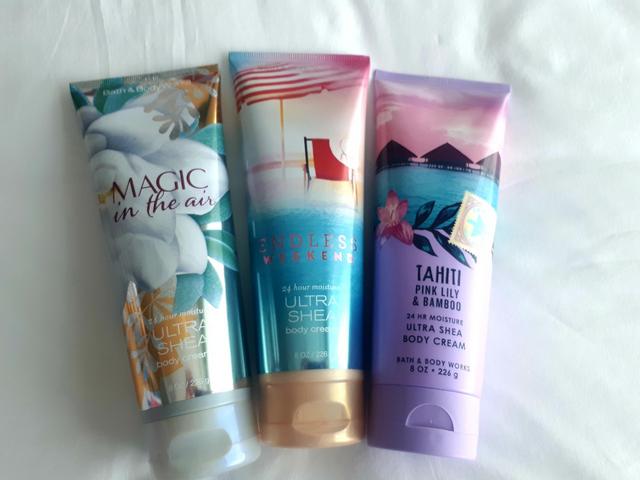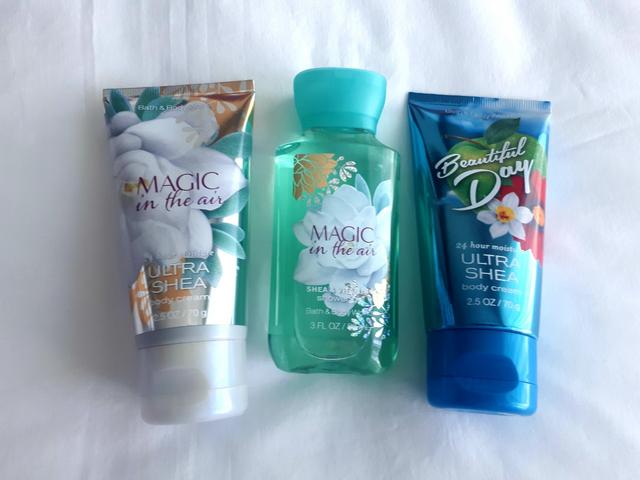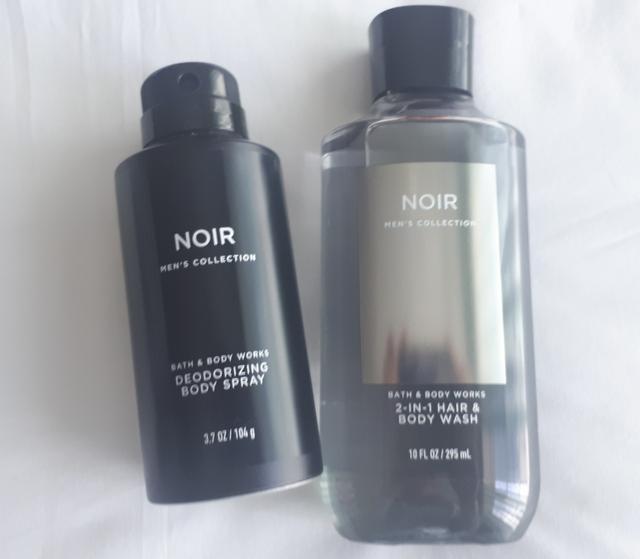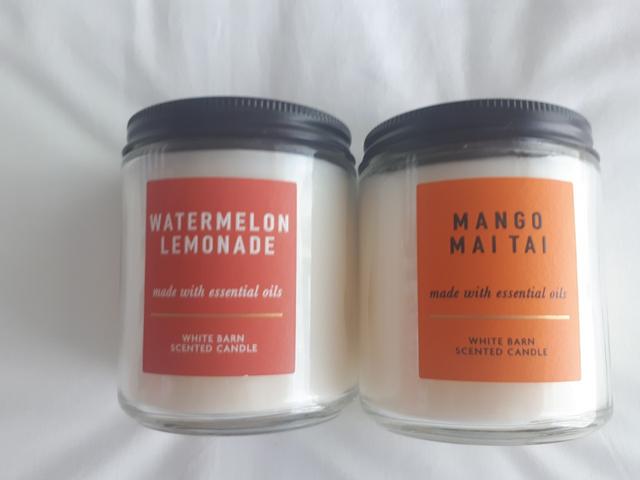 I really look forward to my next visit to both shops.
What do you usually buy at Sephora? Do you like Bath & Body works?
Till next time, stay healthy and beautiful!