Hello everybody!
I can't believe it's already February and I haven't still posted a single thing in 2020. They say it's never late for good wishes so I wish you all the best, lot of happiness, love and health!
While everybody is already speaking about their favourites for January 2020, I still want to share with you some thoughts about my skincare journey in 2019. I found the inspiration for this first post in my second post in 2019.  So, I will give you an overview of my cosmetic experiences in past year through some numbers and letters.
During 2019, for a several times, I tried to maintain a no-buy regime, but it usually ended very badly for my wallet. I had some shopping sprees like I have never had before. That's why I decided to keep away from shopping skicare products in 2020, since my stash grew to giant proportions. I will be writing about my skincare stash reducing project soon.
In 2019, I made 213 online orders. Some of them were for clothes and books, but most of them contained skincare product, but also some makeup and body care.
As I have already mentioned, I'm keeping track of my purchases, use and stash of cosmetic products in a xls file, so I'm able to give you some numbers.
For the moment, I have 115 opened items (skincare, haircare, makeup) which is quite a lot. In total, in 2019 I opened 129 products and I have emptied 117 items. I emptied fewer products than I used to do in previous years (134 in 2017 and 163 in 2018). My stash is currently composed of 100 products (a part of those was delivered during January). Also, I didn't include in this last number all the products I obtained in Asos advent calendar (I used few of them as a Christmas gift for my family and friends). Wow, when I see these numbers, I start to feel a headache!!
And here is my 2019 in some letters:
F as Farmacy Green clean cleansing balm – this is the first cleansing balm I actually love (I tried the Kbeauty classics when speaking about cleansing balms:  rose Banila and  Heimish, but also Eve Lom and Emma Hardy). I think that these were good, but not so extraordinary. However, I think that Farmacy's balm is just great as I mentioned in my last Empties post. I emptied two jars and I'm currently using the 3rd one, but this time in maxi size of 200ml. This cleansing balm turns into finest butter once you start massing it over your face. It is gentle, effective, not oily or greasy. I love it and will continue buying it despite its hefty price tag.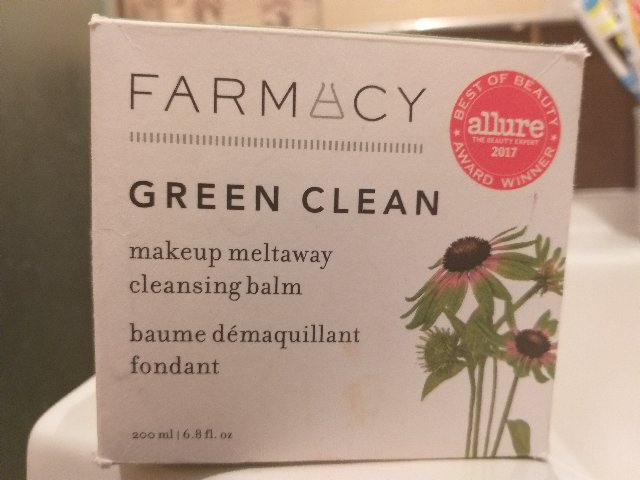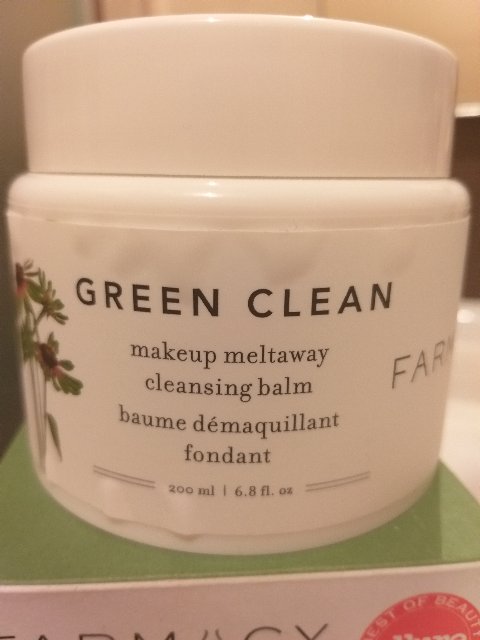 L as Laneige Cream skin refiner – if you want to replace few steps of your routine, this milky toner will be a perfect choice for you. It looks like it is a milky, watery lotion but once you apply it on the skin, it almost feels like you applied a nice moisturizer. It is soothing, nourishing. It is a perfect multitasker and replacement for toner/essence/emulsion or even a moisturizer (depending on your skin type, of course). This my winter multitasker, while May Coop Raw Sauce is my summer multitasking product.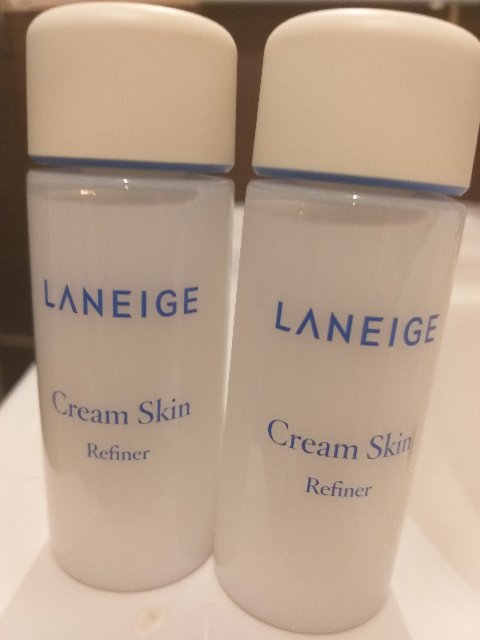 N as Neogen Real ferment micro essence – this is by far my favourite product of 2019 and my holy grail. I mentioned it few times this year in my posts and I will just say that my skin is extremely happy when I use this essence (as I said it purrs like kitten when I splash it over my face). I will continue using it (I have 2 bottles in my stash thanks to Jolse's excellent promotions like hidden sales, brand discounts, etc).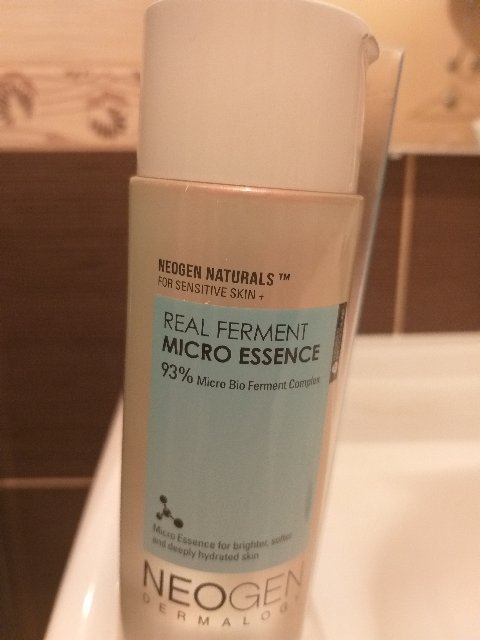 N as niacinamide (vitamin B3) – Until this year, I was always thinking that the niacinamide is an ingredient that targets mostly the acne prone skin and I never bothered to incorporate it in my routine. However, after reading about its overall benefits (improves enlarged pores, uneven skin tone, fights hyperpigmentations and dullness, fights against the environmental impact, etc.),  I started to use it in my morning routine, immediately after washing my face (simple water splash).
I used a bunch of niacinamide serums this year (2sol which contains panthenol, Cos de Baha which flushed my skin, The Ordinary niacinamide with zinc which was a bit too "strong" for my skin, Sidmool Dr Troub niaten, Isntree C-niacin toning ampoule). I'm currently using The Inkey List niacinamide which is starting also to flush my skin. I can confirm that the constant use of niacinamide did improve my skin tone which is more even and brighter now. As for texture, since I'm using it as a first step, I prefer watery texture and that's why I will probably be rotating 2sol and Sidmool. I also have a bottle of Tiam B3 serum containing arbutin which waits in my stash. I would also like to try Paula's Choice version of niacinamide serum.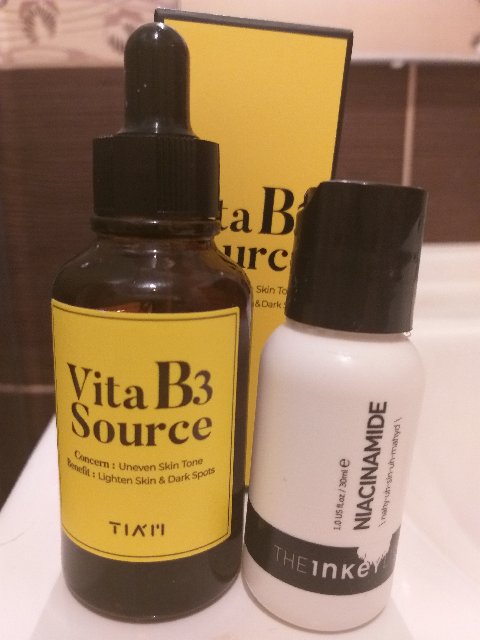 I tried a lot of skincare products this year, I bought even more, so this year will be for me a year without shopping for sure. I can already tell you that in January 2020, I only bought 1 skincare product.
2019 was a really interesting year for me from the cosmetic point of view. I hope that 2020 will be even more interesting.
Till next time, stay healthy and beautifull!