So once again, I'm here with another empties post, but this time, it will be the post with the least emptied products ever since I started my skincare stash decrease project in February. I hope that I will be more productive in July when it comes to emptying the products.
Here are my June empties: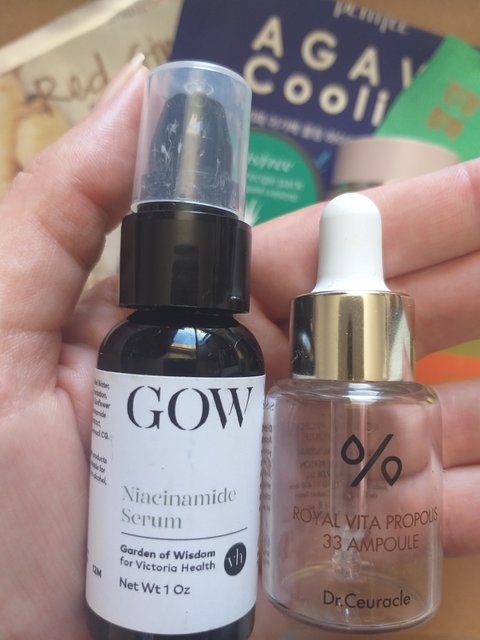 Garden of Wisdom Niacinamide serum – Since I use the niacinamide every day in my night-time routine, I went through this bottle rather quickly. Although this serum contains lower percentage of niacinamide (only 5%) compared to some other niacinamide serums I have tried so far, I must say that it feels pretty strong on my skin. Honestly, I thought it would dry me out which doesn't happen so often. After you apply the serum, it is recommended to wait 30s before continuing with the rest of your routine.  The serum sinks in very fast, but the tightening feeling it causes after 15-20s is pretty strong and uncomfortable.  Besides the feeling that I do not like, I must also say that the packaging is terrible. The pump is very bad and it literally spits the serum. I will not repurchase.
Dr Ceuracle Royal vita propolis ampoule – this propolis ampoule was really a breath of a fresh air in the category of propolis ampoules compared to its predecessor (Elensilia propolis ampoule) which was terribly sticky. This ampoule has really a light texture,  sinks in perfectly into the skin without leaving  sticky or tacky residue. It hydrates and nourishes the skin and gives it a nice glow. I really enjoyed using it. I was mostly using it in my night routine, under a moisturizer or sleeping pack. The only downside is the size of bottle which is 15ml so it makes it a little bit expensive, but I would still repurchase it.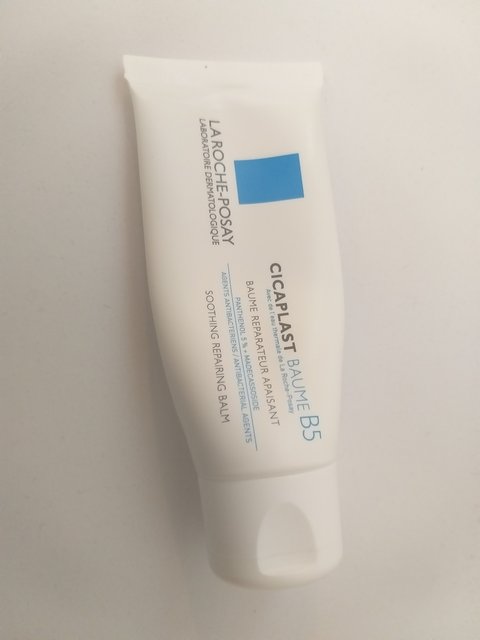 La Roche Posay Cicaplast Baume B5 – this is really a skin saviour when I experience some redness, irritations, skin sensitivity. It provides the instant relief to the skin which is sensitised by retinoids. I do not use on a daily basis, as it can be a bit greasy for my skin, especially now in the summer.
Ausome Rehydrating double mist – This is nice, byphase mist that I sometimes used as a toner and sometimes as a mist. It smells nice, it refreshes and hydrates the skin. I prefer the mists that contain a bit of oil than regular thermal waters which tend to leave my skin thirsty once they sink into the skin. I use those mostly on the beach. I must commend the packaging and the sprayer because it makes such lovely mist. I think of leaving the bottle, wash it and use it for some other products. When it comes to mist itself, I'm not sure if I will repurchase it again.
Banila Co Miss Flower & Mr Honey cream– I was really happy when I bought those 3 mini jars, since I wanted to try this moisturizer even since I started to explore Kbeauty world. The texture is very thick, balmy and waxy, but it glides really nicely on the skin. I thought that it would take forever before it sinks in, but it really absorbs very fast. I was using it as a last step of my night routine since there is no need to use anything else on top of it. It is really nourishing, it creates likes a protective film, but it doesn't feel like I have a mask on my face which happened sometimes with this kind of moisturizer. I still have 2 mini jars, but I will repurchase it for sure.
Innisfree capsule recipe pack (aloe) – I dropped this in my basket as a shipping saver on Iherb. This feels and acts like an aloe gel. It is thin and spreads well, it is not sticky. I used the content of this jar in one shot and it was a really thicker layer. I could have easily used it in two occasions. It provides nice hydration.  I will maybe try some other type of this pack next time.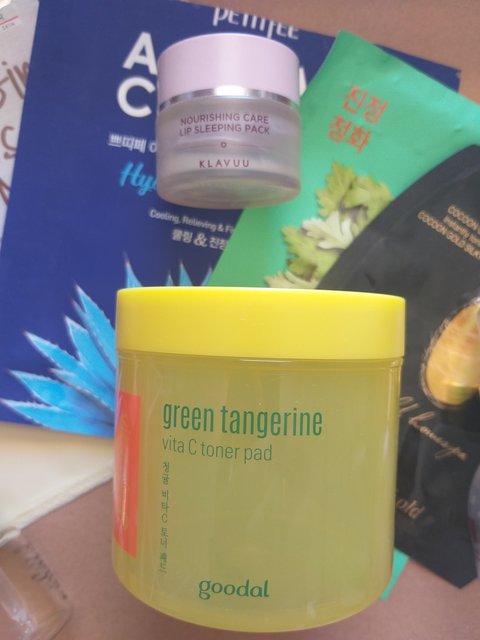 I also emptied few products that were not counted in my skincare stash inventory and in my empties: Goodal Green Tangerine C vita pads and Klavuu Nourishing lip sleeping mask, which I quite like both and will purchase again. I really liked Goodal Green Tangerine vita C pads unlike the serum from the same line. I alternated the pads with my vitamin C serum in the morning routine and they were quite refreshing.
Besides the emptied products, I gifted 1 toner (Tonymoly Mocchi ceramide toner).
In June, I emptied 2 toners and mists/ 1 acid & active treatment / 1 serum / 1 moisturizer / 1 wash-off mask.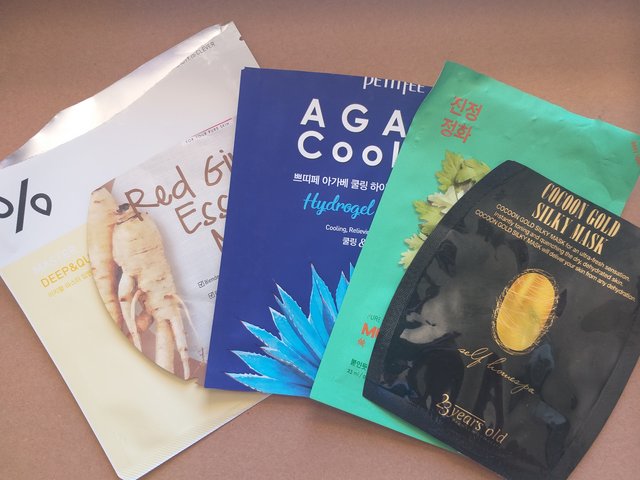 And once again, I used 5 sheet masks, but since I bought 4 of them, the stash didn't change a lot.
June total:  7 empties + 5 sheet masks
Yearly total : 45 empties + 28 sheet masks
I purchased again some things (shame on me): NIOD Superoxide dismutase sachharide mist, The Ordinary Buffet + copper peptides, La Roche Posay Cicaplast Baume B5 and Medik8 C-tetra serum and 4 sheet masks. I got as a gift DHC Deep cleansing oil.
So, at the end of June 2020, this is current status of my skincare stash:
15 cleansers
18 toners and mists
22 acid & active treatments
14 essences
12 serums / ampoules
3 emulsions
22 moisturizers and sunscreens
5 sleeping packs
10 facial oils
18 masks
4 eye creams and eye masks
95 sheet masks
Till next time stay healthy and beautiful!